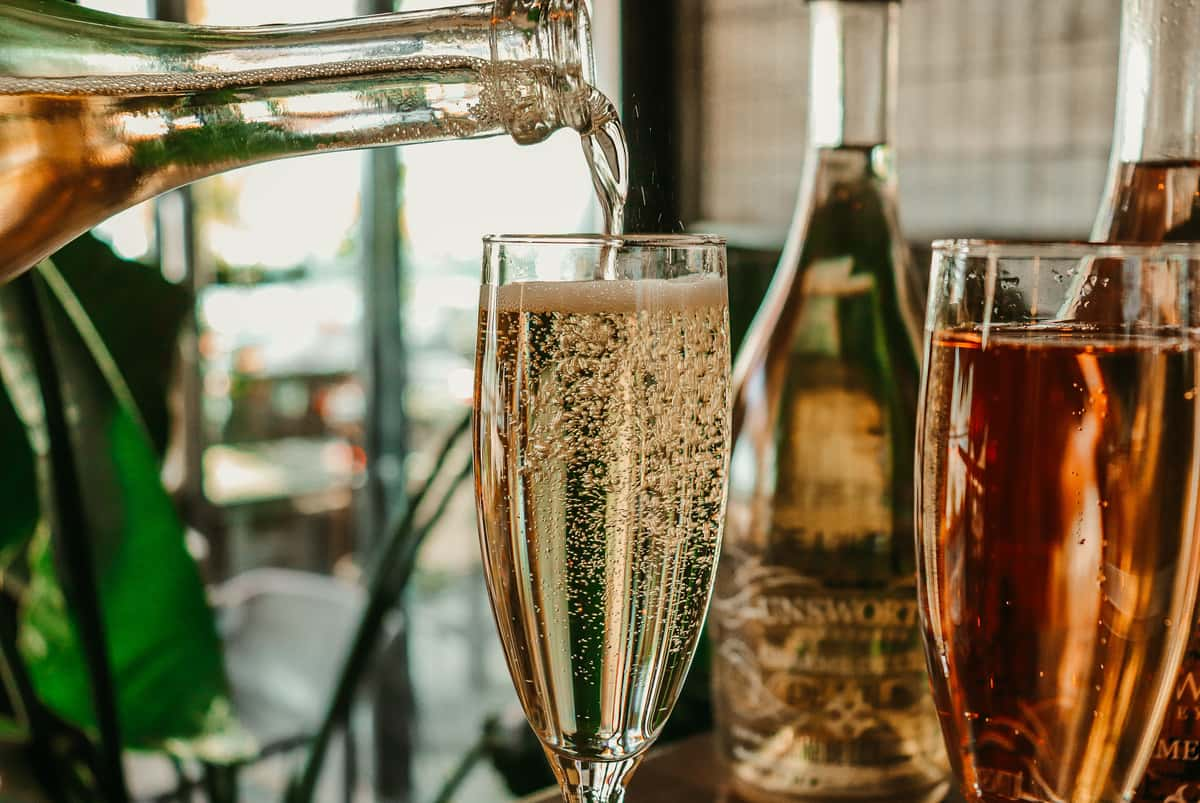 Not All Sparkling Wines are Created Equally
Not All Sparkling Wines are Created Equally
New Years' celebrations are upon us, and whether you're celebrating with one or one hundred, there's no denying the corks will be popping. But, did you know when someone uses the term champagne, unless you're drinking a bottle of bubbles from a very specific region in France, there's a good chance you can pull out some party trivia and win a bet that they're wrong?
Méthode Champenoise
While Méthode champenoise, the traditional method of making champagne-style sparkling wine, is used all over the world to bring bubbles to life, true Champagne can only originate from the Champagne region in central France, about one hundred miles east of Paris. My favorite style of wine, every other sparkling wine including some fabulous examples of Cava from Spain, Prosecco from Italy or awesome sparkling wines from California, such as Schramsburg, the first American sparkling wine to be served in the White House in the era of Nixon, all other sparkling wines are just that- sparkling wines. Many of these misnomered champagnes use the Champagne-inspired production method.
The traditional method of sparkling wine production, méthode champenoise, takes a fermented wine in a bottle and adds a dosage (top off) of sugar. Yeasts in the wine feast on the sugars, producing a second fermentation in the bottle, creating carbon dioxide, equating to the tiny bubbles we love to sip.
Whichever bubbly tickles your fancy, and your palate, is the perfect one for the moment. Toast, sip, savor, and enjoy. Just a thought- but would you join a Grove Wine Club tour to Champagne? Drop us a line and let us know. We'd love to show you some of our favorite places amongst the vines around the globe and introduce you to some of our winemaking friends. Until then, come and let's "taste the stars" together over a bottle of bubbly at The Grove.
"Too much of anything is bad, but too much Champagne is just right."
- Mark Twain