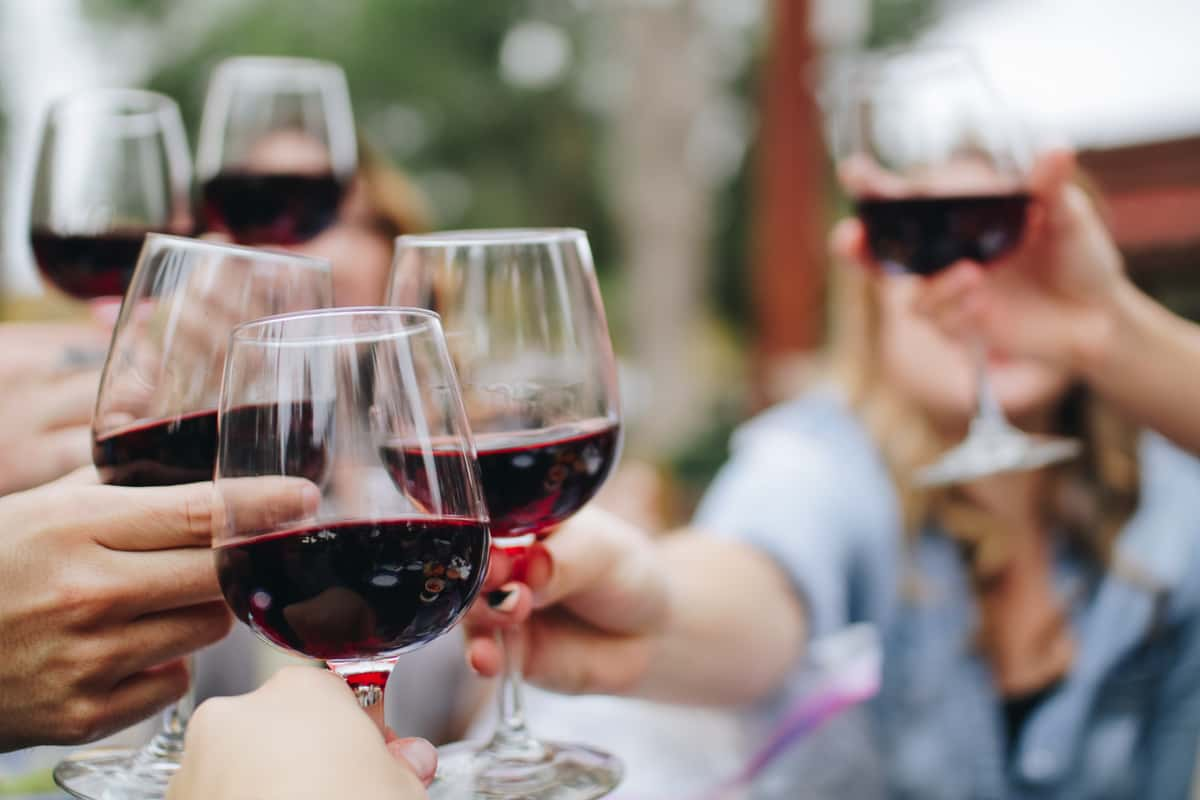 Stressed Vines Produce the Best Fruit
Stressed Vines Produce the Best Fruit
There's no denying that 2020 was a rough year. We've watched as our world was overturned by this unfathomable storm of a pandemic, friends, family and our economy becoming sick. We've seen our government and neighborhoods in turmoil over fear, division, inequality and injustice. We witnessed businesses, large and small, close. Friends have lost loved ones, jobs and hope. I'm sure we're all ready for a new year.
I'm the kind of woman who looks for light in the darkness and sees challenge as opportunity. My glass is always half full instead of half empty, often with champagne. Through twenty years of studying wines alongside my husband, I've learned many metaphorical life lessons through understanding wine making. Here area couple of my favorites which bring me inspiration when times are challenging.
Pruning is good for the vine. Every season, winemakers around the globe spend tons of time tending to their vines to create the most bountiful harvest. Sometimes new shoots are cut and sometimes whole plants. Losing something never looks sensible and is often difficult but the end results always have purpose.
Vines that have to dig deep produce the best fruit. A common practice in fine winemaking is to avoid irrigation, forcing vines to dig their roots deep, searching for their own water source underground. This practice is often called stressing the vines. During this time, leaves can wither and the appearance of the vineyards themselves can be rough, but the end result is beautiful, ripe fruit with deep, rich and complex flavors. And the best fruit produces the finest wine.
Let's learn some lessons from the vines and embrace the stresses we undoubtedly all faced in 2020 to count our blessings and work together, like the vineyards do, to produce some awesome fruit for ourselves, our families, and our communities in 2021. It's why we founded The Grove, and why we're still here to serve you.
Cheers and blessings- Jen