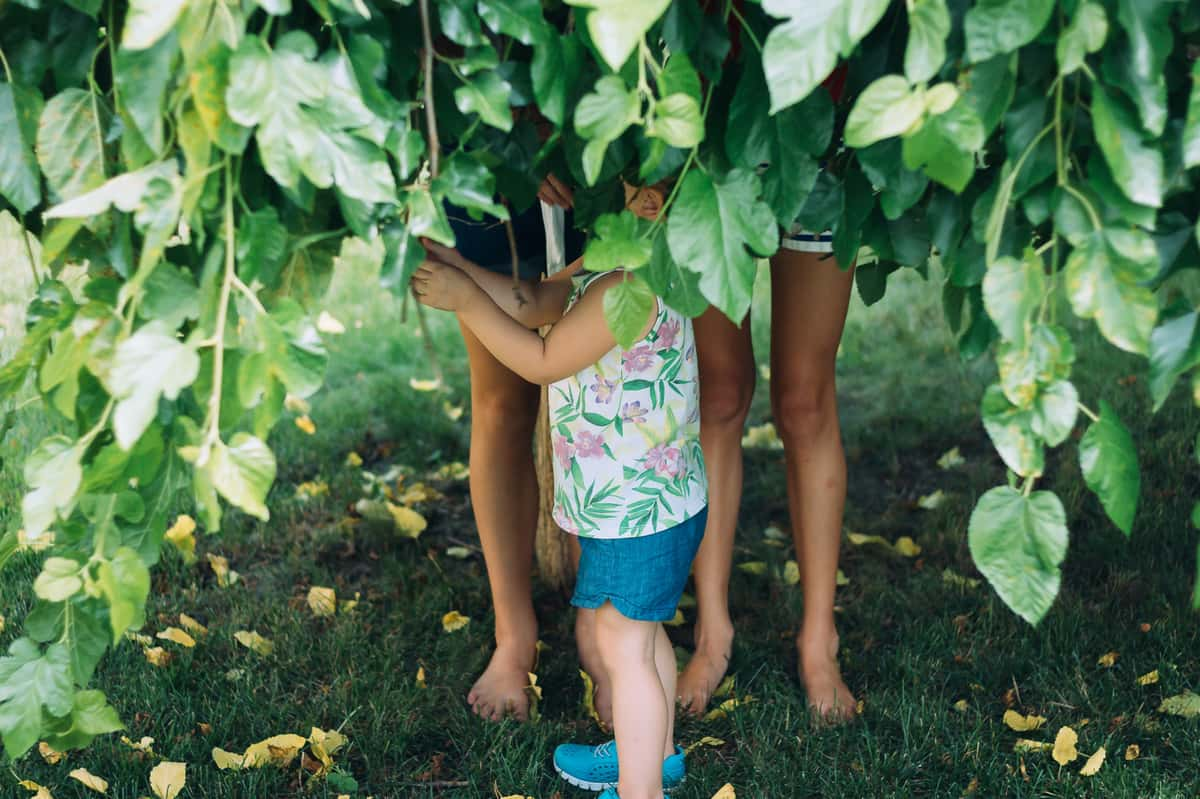 Tips for Visiting Wine Country with Kids
Tips for Visiting Wine Country with Kids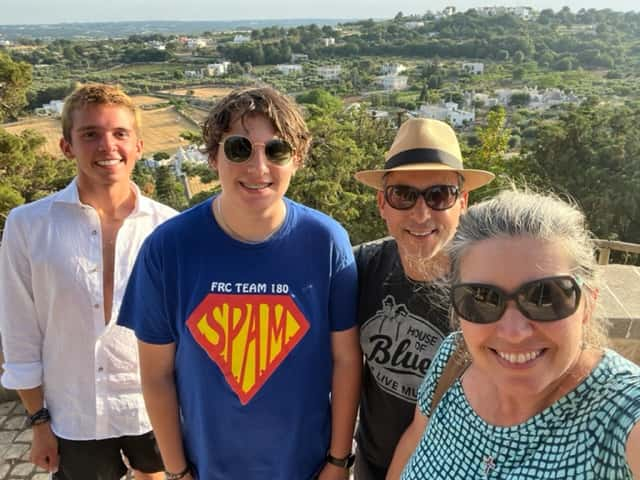 We've visited and lived in wine regions all over the world, many of them with one or both of our boys in tow and are excited to be traveling to Napa and Somona this summer. I've spent nearly half of my years in the wine business with my husband Luis, who is deeply rooted in his passion for the art of winemaking. And twenty years together, over ten of those as his study partner for some excruciating wine exams, you could say I have a developed palate. And last year I earned my first level Sommelier pin to prove it.
Even though Luis is the wine expert, I'm the one friends often call for a recommendation of the perfect bottle to pair with dinner or to serve for a special occasion. And always, I'm the one they call when looking for tips to travel to wine country. I'm grateful to share with you five tips for visiting wine country with kids, wherever in the world, or the States, you may roam. Perhaps you'll travel with us and our Grove Harvest wine club someday?
1. Don't wait to experience the beauty, peace and taste of wine country just because you have children. They'll appreciate it too if you approach your journey with the right preparation and attitude once you're there.
2. Visit small, family owned wineries. Remember, vintners are farmers at heart. Many are in the winemaking for generations and have children raised in the family business and will love to have your children visit. Some of our fondest memories are being hosted with our boys in the hills and valleys of wine regions around the world.
3. Both large and small wineries will most often happily host you for a visit or educational tour. Be sure to call ahead for details and let them know you'll have children along.
4. Opt for simple tastings at larger wineries, early morning. And please, remember. These are tasting sessions, not drinking sessions. You lose the appreciation of the art in a glass if you drink until your senses are numbed, even the slightest. Utilize the spittoons. They're on the counters for a reason.
5. Pack a picnic and stop to enjoy. If you're in Napa, you MUST visit Oakville Grocer for an unbelievable treat in this iconic destination full of local specialties, fresh sandwiches, and an awesome espresso bar. Not in Napa? Find a local market wherever you go to truly experience the flavors of wine country.
Bonus tip: Let older children listen in on the education if they're interested. You never know, you may be raising the next Robert Mondavi. Make sure your expectations are realistic as parents, and allow ample time for your kids to be kids. They'll remember the experience, and if done right, have a great appreciation for the craft of the vine, the hospitality industry, and be able to reference an example of responsible and respectful alcohol consumption as they grow into adulthood.
Cheers!