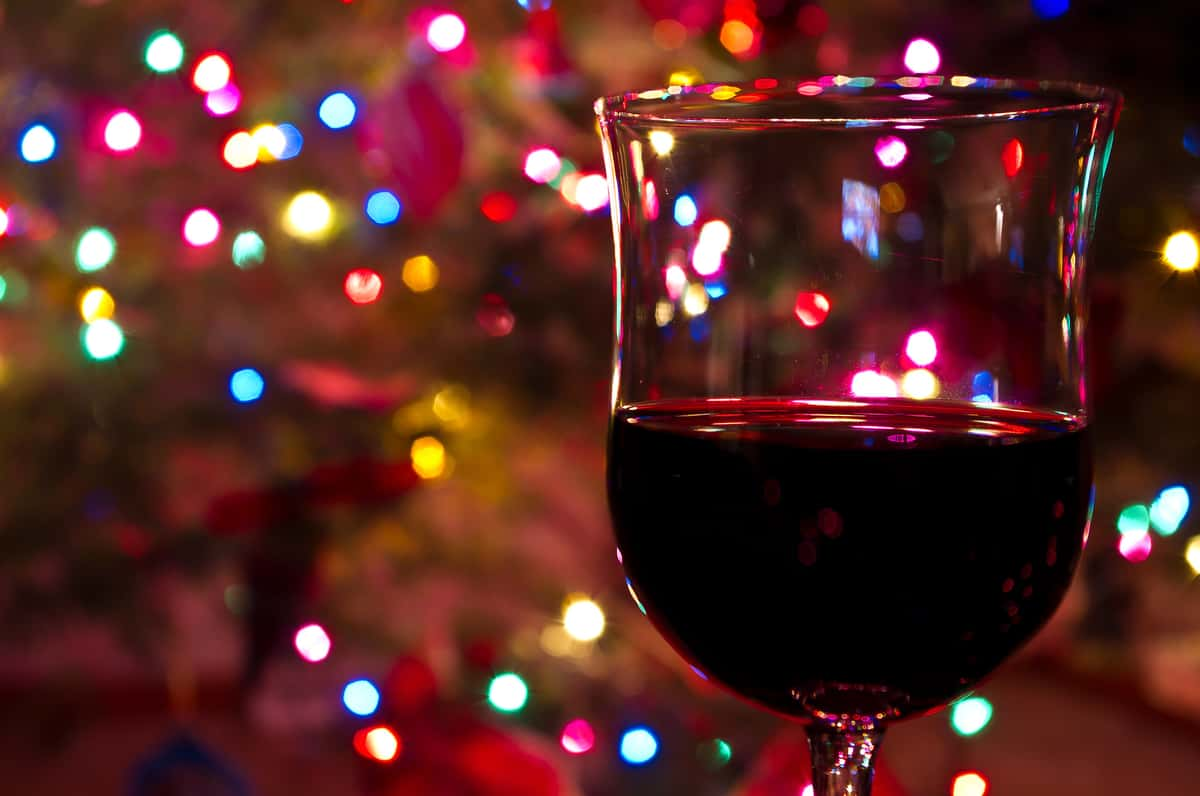 The Wine Grove- Exploring Wines for the Holidays
The Wine Grove- Exploring Wines for the Holidays
Every holiday celebration, whether for 2 or for a group, is enhanced with the art form in a bottle we call wine. The right wine paired with your meal completes any dining experience. Like admiring a piece of art, the nuances of every wine present differently to each consumer.
There is no better time than the Holidays to explore new wines. Due to the pandemic, there are fantastic values on some exceptional wines. Get to know your local shopkeeper and be willing to explore some new things. This is the time to buy great wine! Ever tried a Gewürztraminer? (Or tried to pronounce it!?) How about a Pinot Nero instead of a Pinot Noir? (What's the difference?) Push aside the Chianti and try a Super Tuscan. Go for broke with a Barolo. Rosé Champagne? Yes, please! Come on over to The Grove where our team of Sommeliers will gladly answer your questions.
Explore. Try different flavor profiles, and sample them alongside some craft cheeses and charcuterie. See what works well for your taste buds, and introduce your friends to your favorite finds.
Come on out to our socially-distanced outdoor 2nd Annual Sidewalk Sale & Tasting and sample over 75 different wines for just $25! Learn directly from winery representatives on Saturday, December 12, 2020 from 4-6 pm at The Grove. (Our wine club members get in early at 3:00 pm!) Reserve your space now as availability is limited.
Make the most of the last moments in 2020, and splurge on great wines to make memories with the ones you're with. The most important rule for enjoying wine-drink what you like and ENJOY!
Cheers! Jen & Luis